GET AN OVERVIEW
OF YOUR CUSTOMERS
GET AN OVERVIEW

OF YOUR CUSTOMERS
Our credit check and scoring solutions help you make the right decision for anonymous transactions with consumers.
Challenges of anonymous tansactions
Increasing digitalization presents great challenges to businesses. Consumers not only want to order goods on the Internet, but also demand that contract conclusion, bank account management and other services be available 24/7. This requires more than merely providing the necessary technical facilities.
There is usually no personal contact and the person behind the computer is not necessary who they claim to be. How can you know whether you can trust this person and whether this person can fulfill their payment obligations? The latter also applies to transactions with persons sitting in front of you. You may be able to check their identity, but still won't know if this person will pay. You could just trust your gut. But there are safer ways. Make sound decisions based on our credit checks and score calculations to avoid default where possible.
Make sound decisions
We can offer and compile different credit products and solutions depending on your industry and requirements. Our products are based on our cross-sector data pool of payment information on private individuals in Germany that is relevant for credit assessments. We can add additional data for credit decisions to our pool, such as negative indicators found by courts, debt collection proceedings data, identity data or sociodemographic data. This will be assessed using the most modern methods and individually-configured analysis tools.
Submit an inquiry about the person with whom you intend to enter into a business relationship—and receive the results of our credit check within seconds. This allows you to make sound decisions about whether to enter into this business relationship and, if so, under which conditions (e.g., payment methods).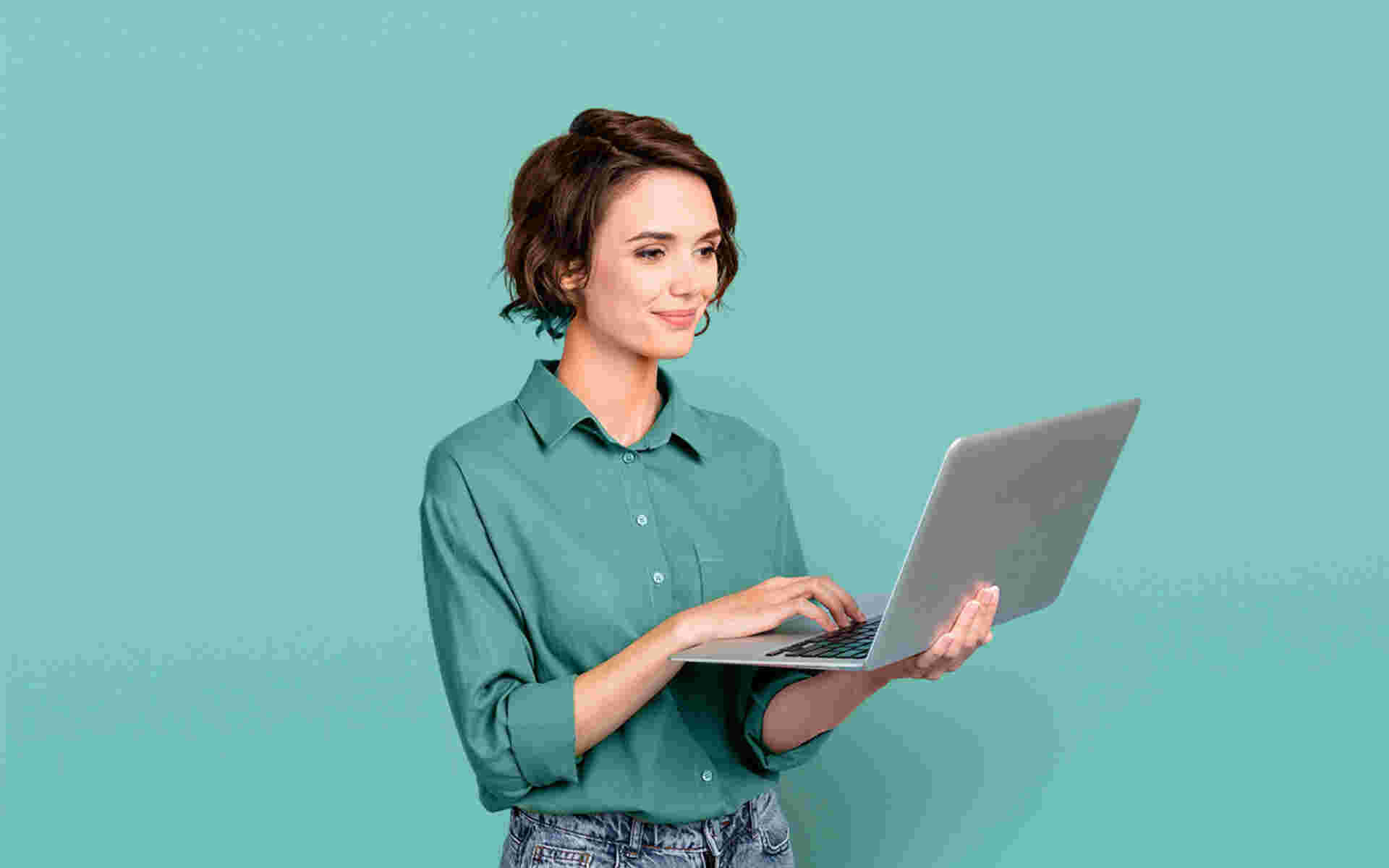 Free data test
Prevent default
Your customer data will be updated with our cross-sector information and assessed graphically as part of a free data test. See the percentage of persons in your test file that are known to us and with whom we had negative payment experiences. Knowing this payment history, you probably would have made some decisions differently. Sounds interesting? Then please do not hesitate to contact us!
This might also interest you
Risk management for your business
Discover our solutions for your risk management: from merely providing data to our platform, CUBE.
Learn more
More than credit rating information
Learn everything about us: what drives us and makes us one of the leading credit agencies in Germany.
Learn more
Our strong association
Boniversum allows you to benefit from all services of the Creditreform Group which we select based on your needs and combine into an overall solution.
Creditreform Group